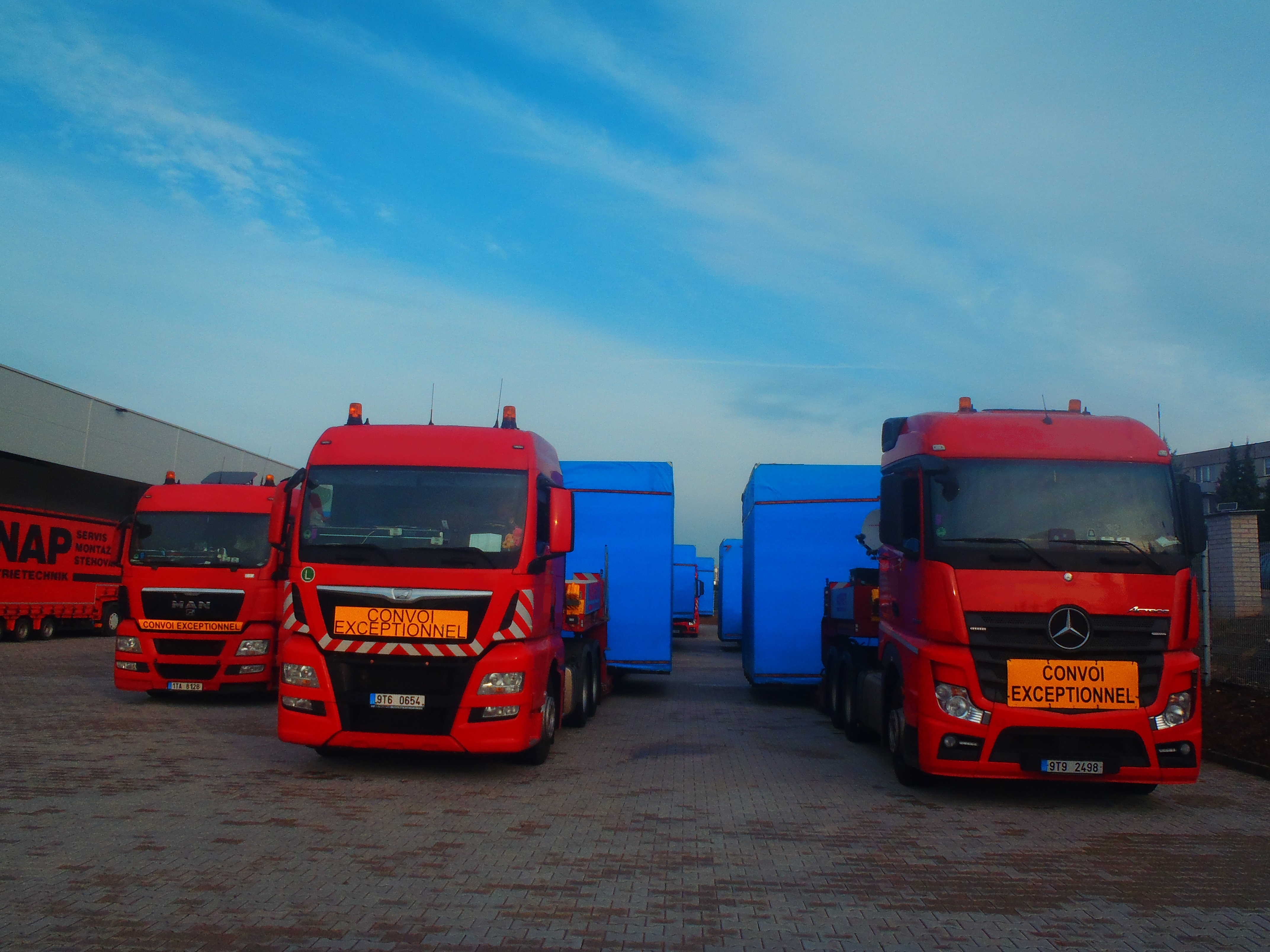 ROAD
TRANSPORTATION
Moving your cargo around on road?
With our huge network of reliable trucking companies offering
Less Than Truckload (LTL) service, Part-loads, Full Truckloads
(FTL) up to complicated specialized over-dimensional
and over-weight transport, we have a solution for you.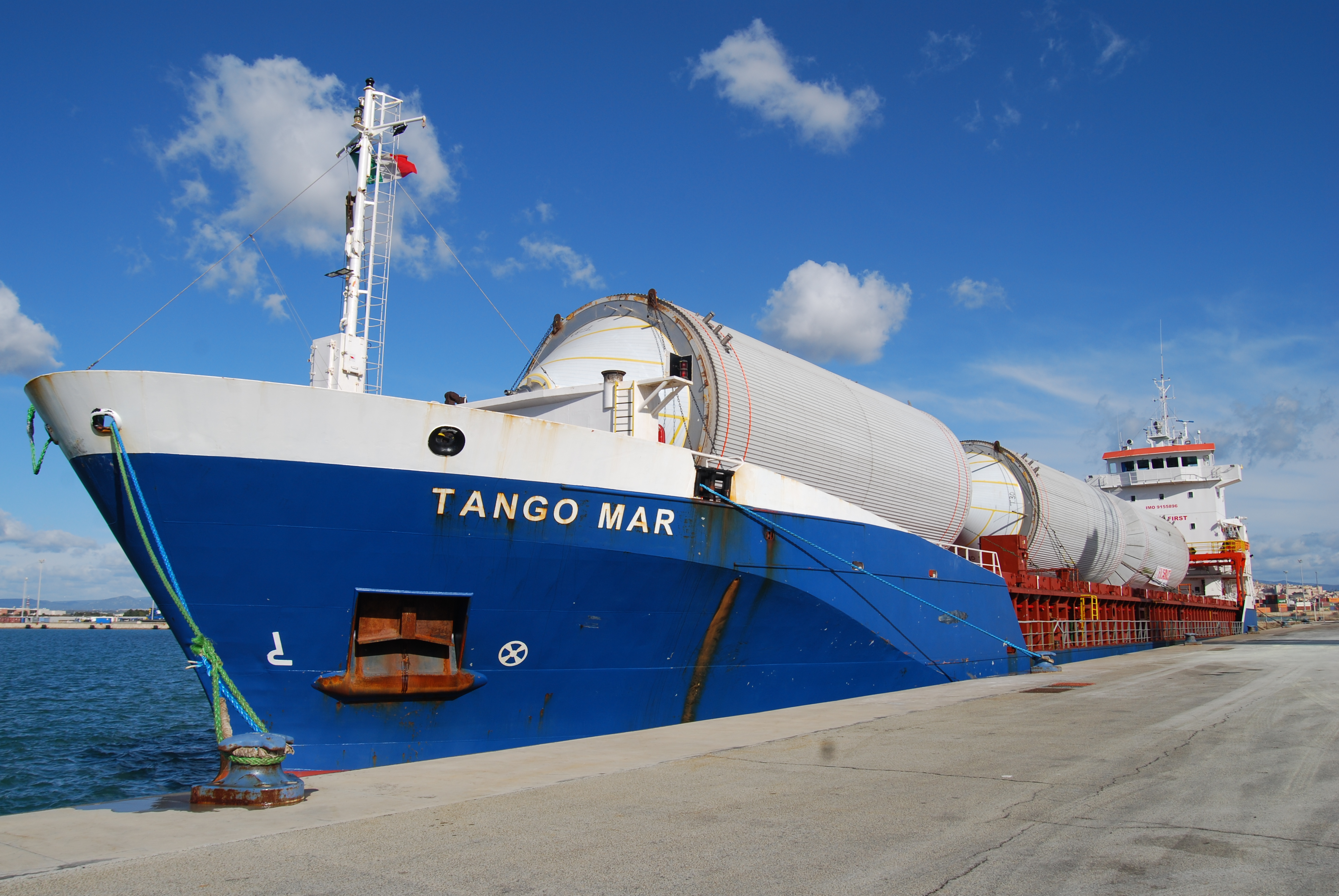 OCEAN
TRANSPORTATION
Shipping overseas? Water is our element.
We can consolidate with other small shipments for you (LCL),
ship Full Container Loads (FCL), move your rolling stocks
and static cargo on Roll-On Roll-Off (RORO) vessels or charter
a part-cargo or full-cargo heavy lift vessel for you.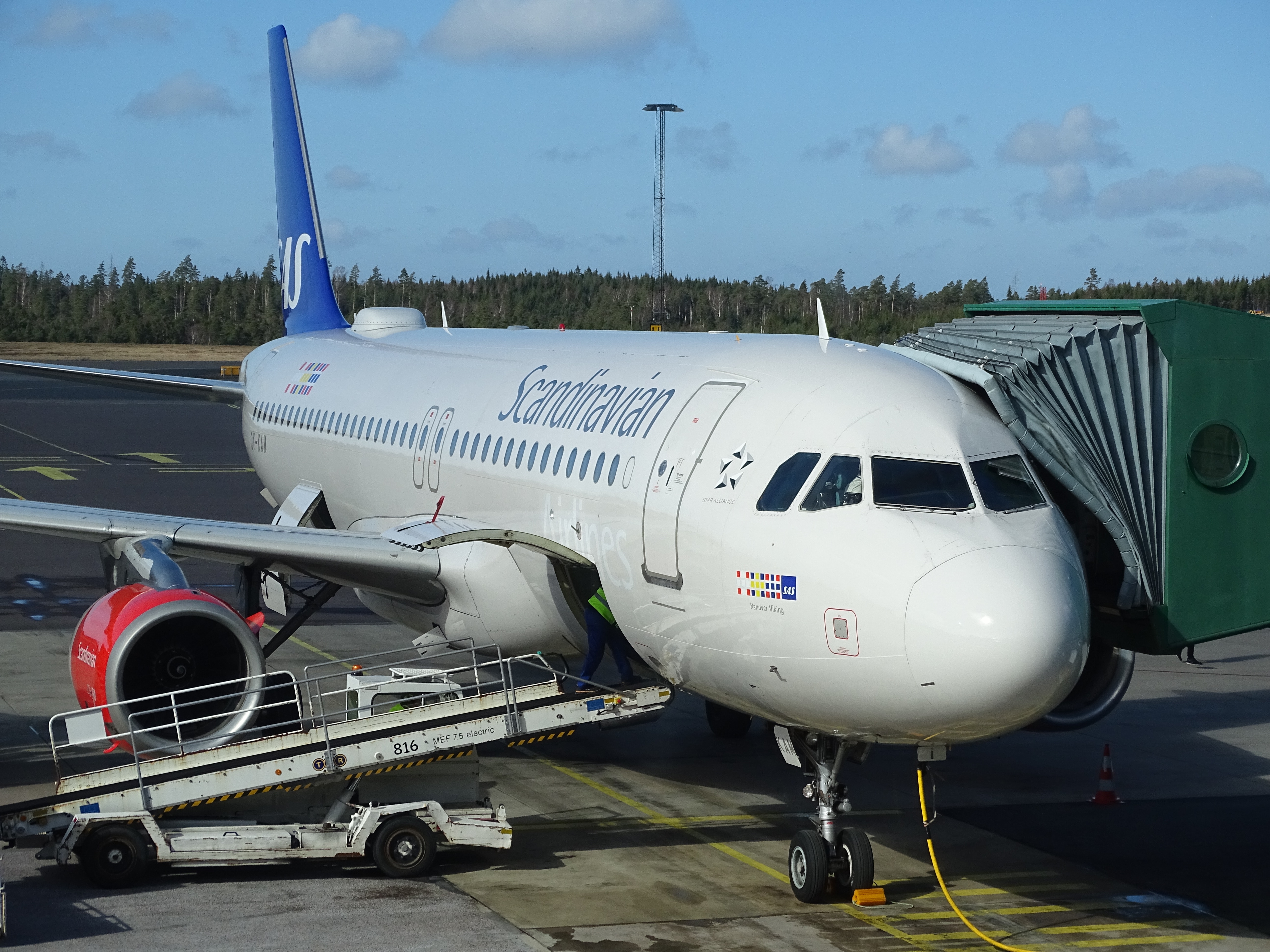 AIR
TRANSPORTATION
Is time of the essence?
We can help you deliver your products swiftly and on time
by courier service, air-deferred service or charter the whole
plane for you, from the small ones up to the biggest cargo
aircrafts in operations, such as Antonov AN-124 or AN-225.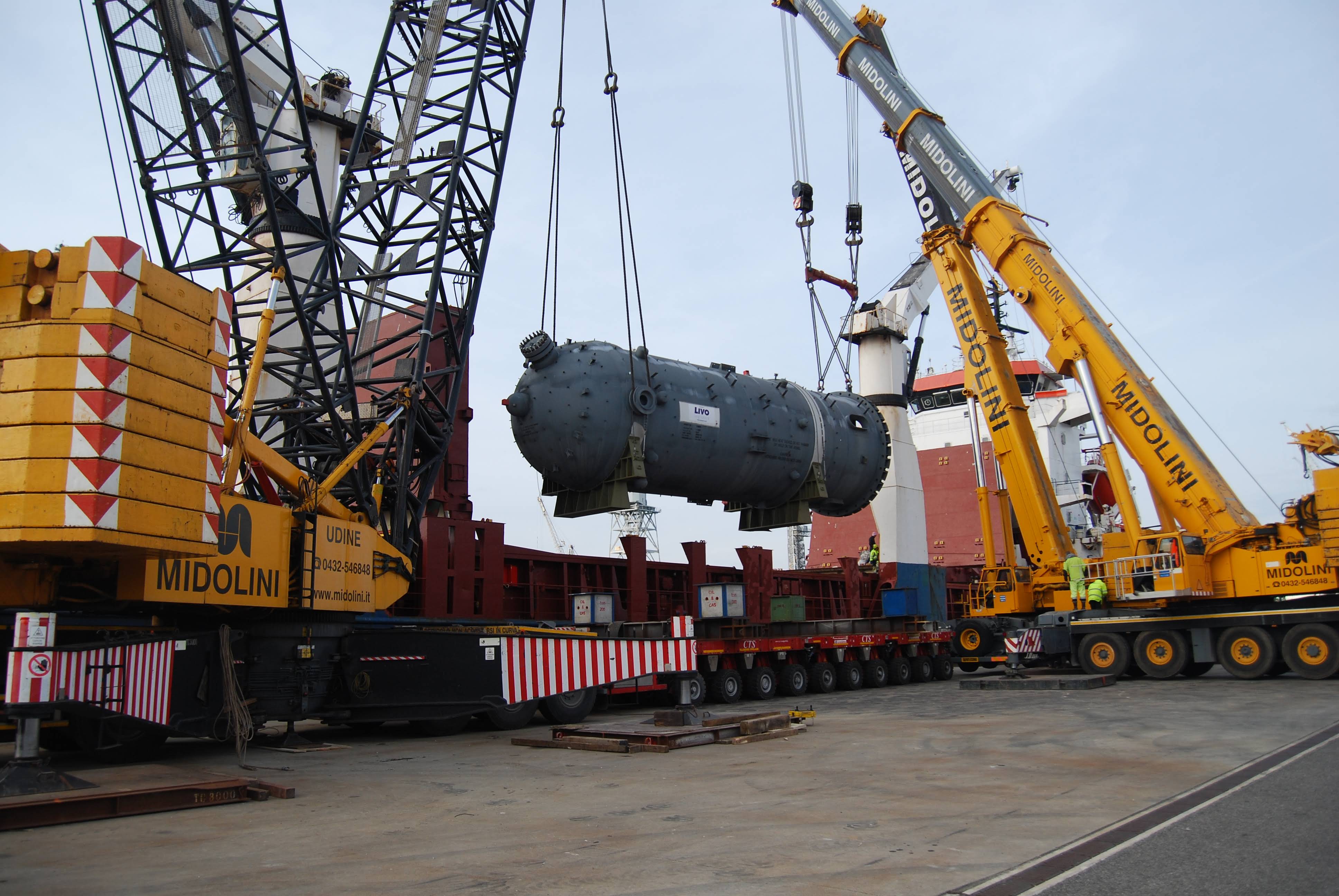 PROJECT CARGO
MANAGEMENT
Managing a complex project? Connecting the dots is our specialty.
We have the know-how, experience, means and partners to execute
projects of any kind and any size in the field of power generation,
oil & gas, rolling stocks and construction equipment, chemical,
petrochemical and food processing industry.
WELCOME!
Livo Logistics was founded by a group of senior professionals with decades of experience in various areas of transportation services.
Each member of this team, initially established in Europe, has spent most of his professional life building solutions to solve its' clients' logistics challenges.
Always searching for the best economical and technical alternatives, we have developed and executed several projects around the globe. The many years of experience provided the knowledge to understand the logistics needs of the organizations and align each project to the specifics of the business.
Serving a variety of industries, from moving small cargo to very large over dimensional ones requiring special tools and transportation means, each project is developed and executed with a special attention from the team and its reliable network of partners with a maximum of safety standards and meeting target dates.
We work close with our clients to guarantee a customized top level service. It is our ambition to be recognized by our clients as a solution provider with a high level of service excellence that adds value to their business.
ALBERTO VERUGI
Company founder
What makes us special?
Integrity
and work ethics
Italy - head office
Via Salvatore Orlando 3a,
57123, Livorno, Italy
Spain
Lopez Puigcerver 2,
28035, Madrid, Spain
Czech Republic
Karmelitská 379/18,
118 00, Prague, Czech Republic
France
22 Rue de l'Église,
92160, Antony, France
Italy - Bergamo office
Via Rossaro, 15
24047 Treviglio (BG), Italy
China
356 Anli Road, Jiading District, Shanghai, China