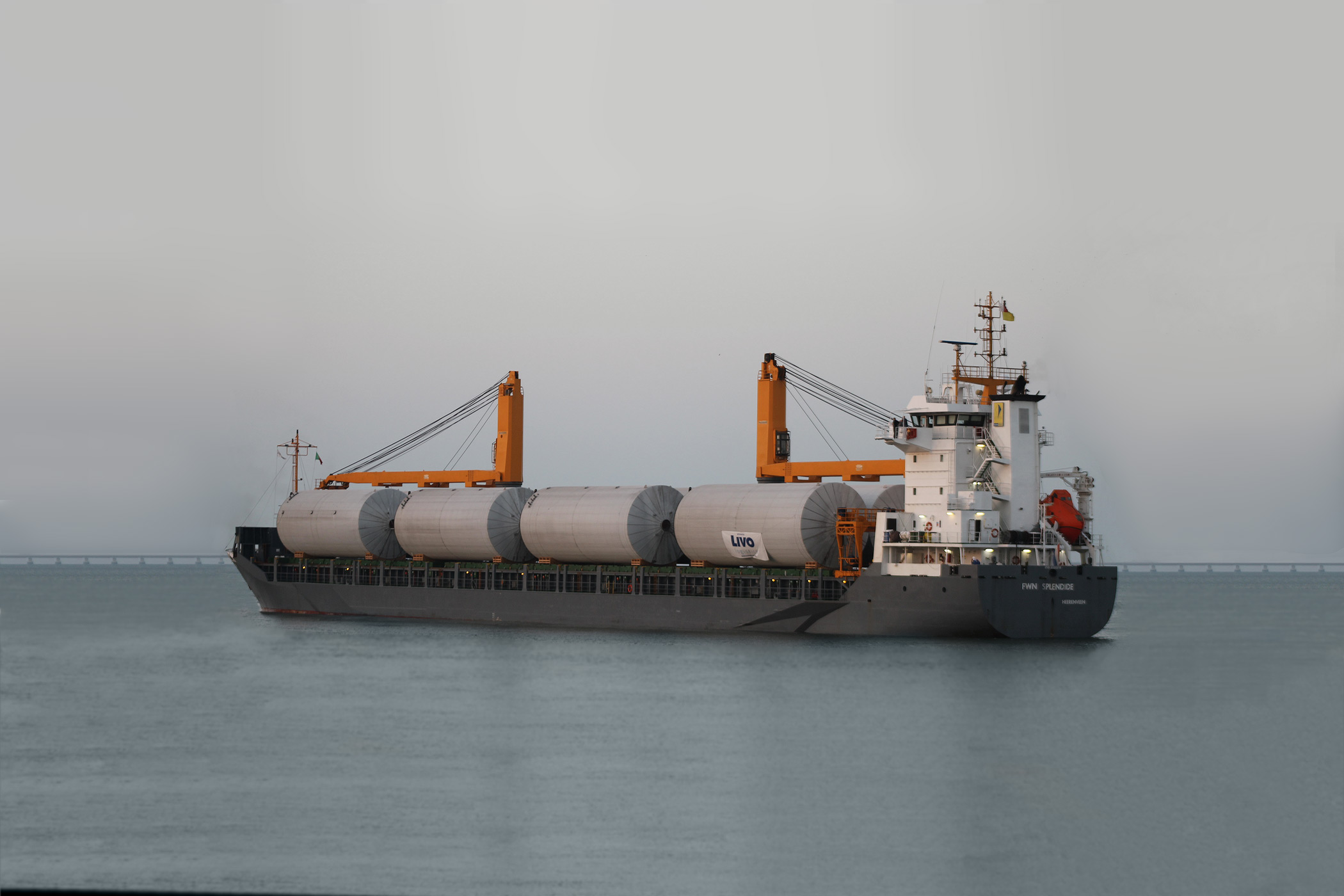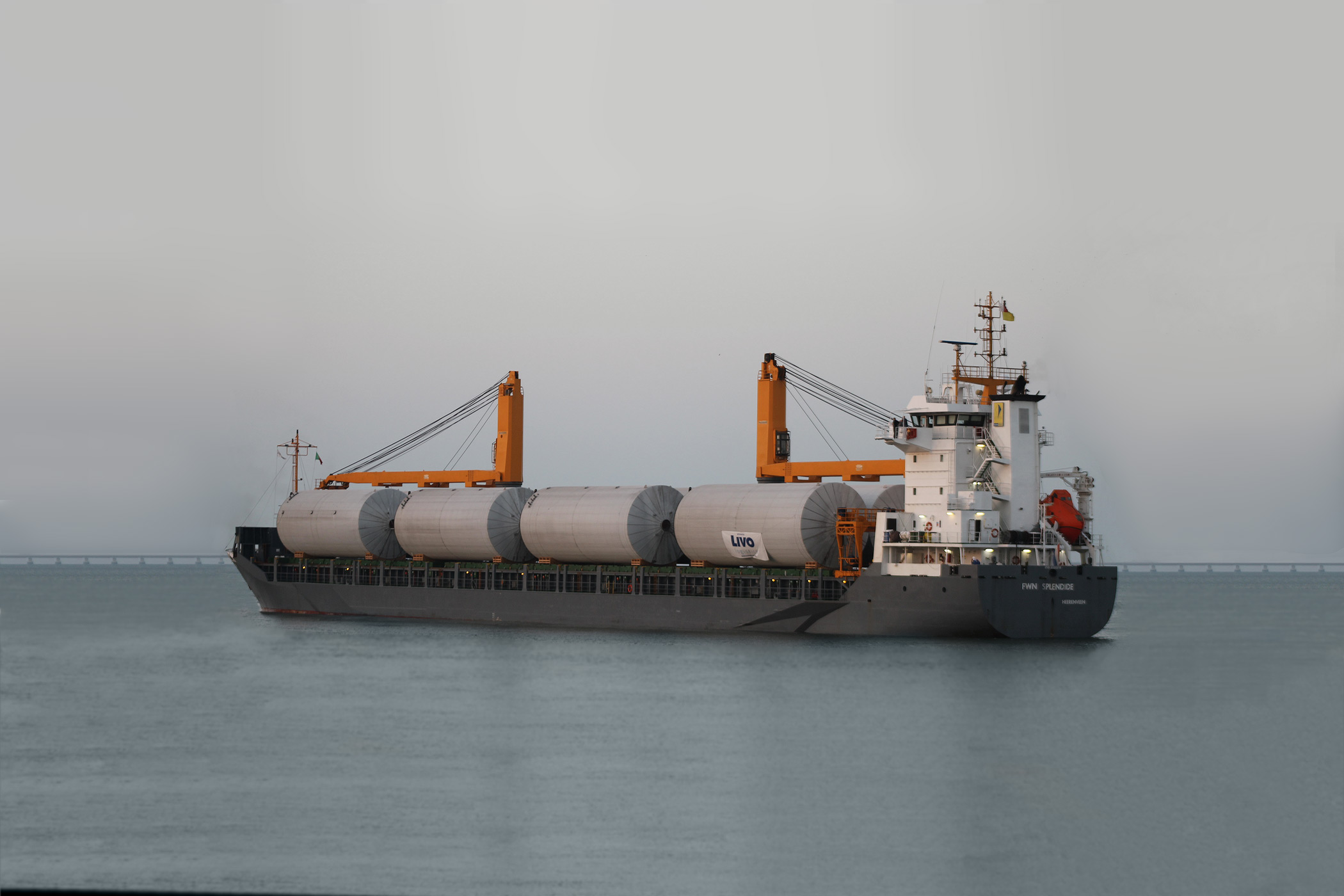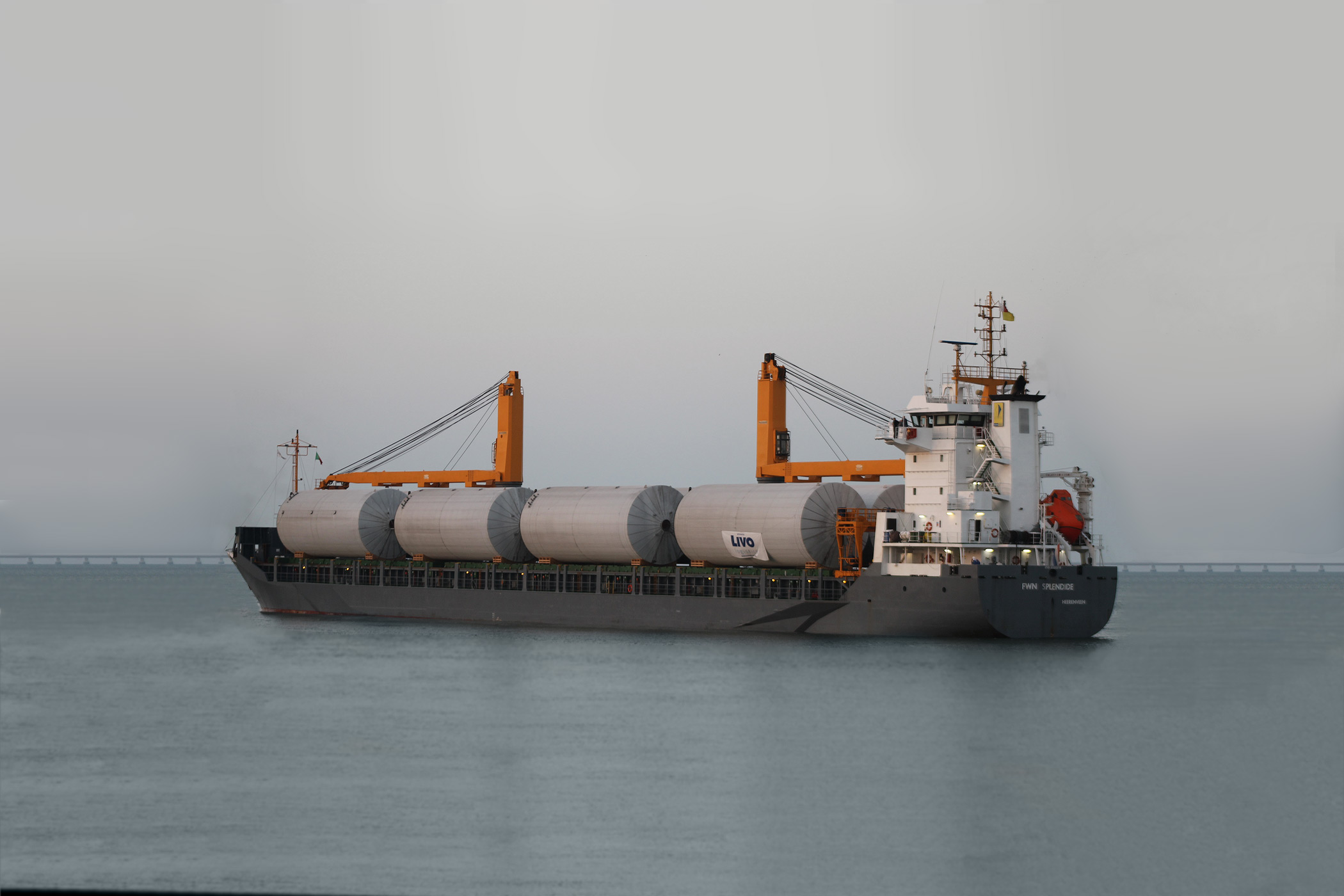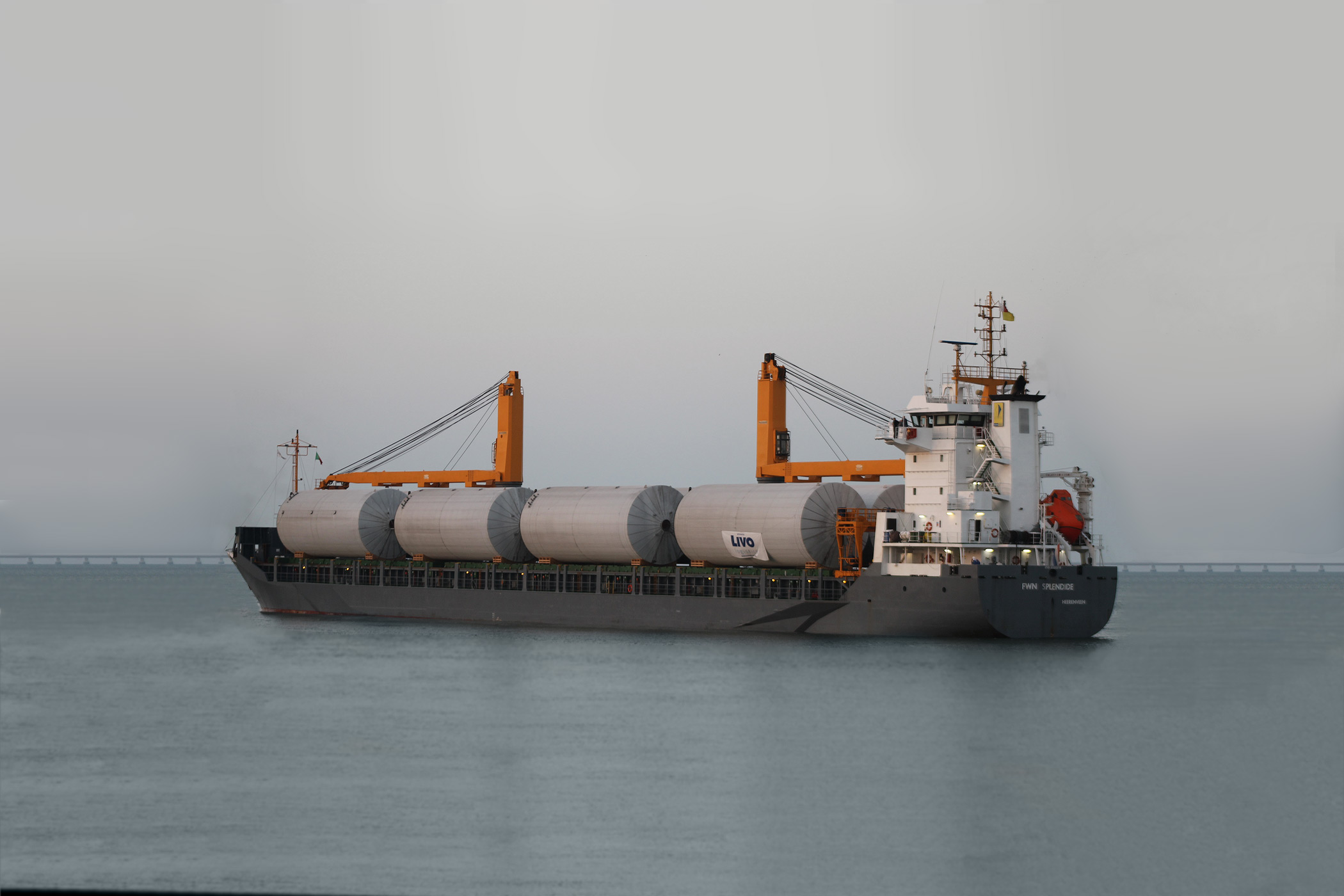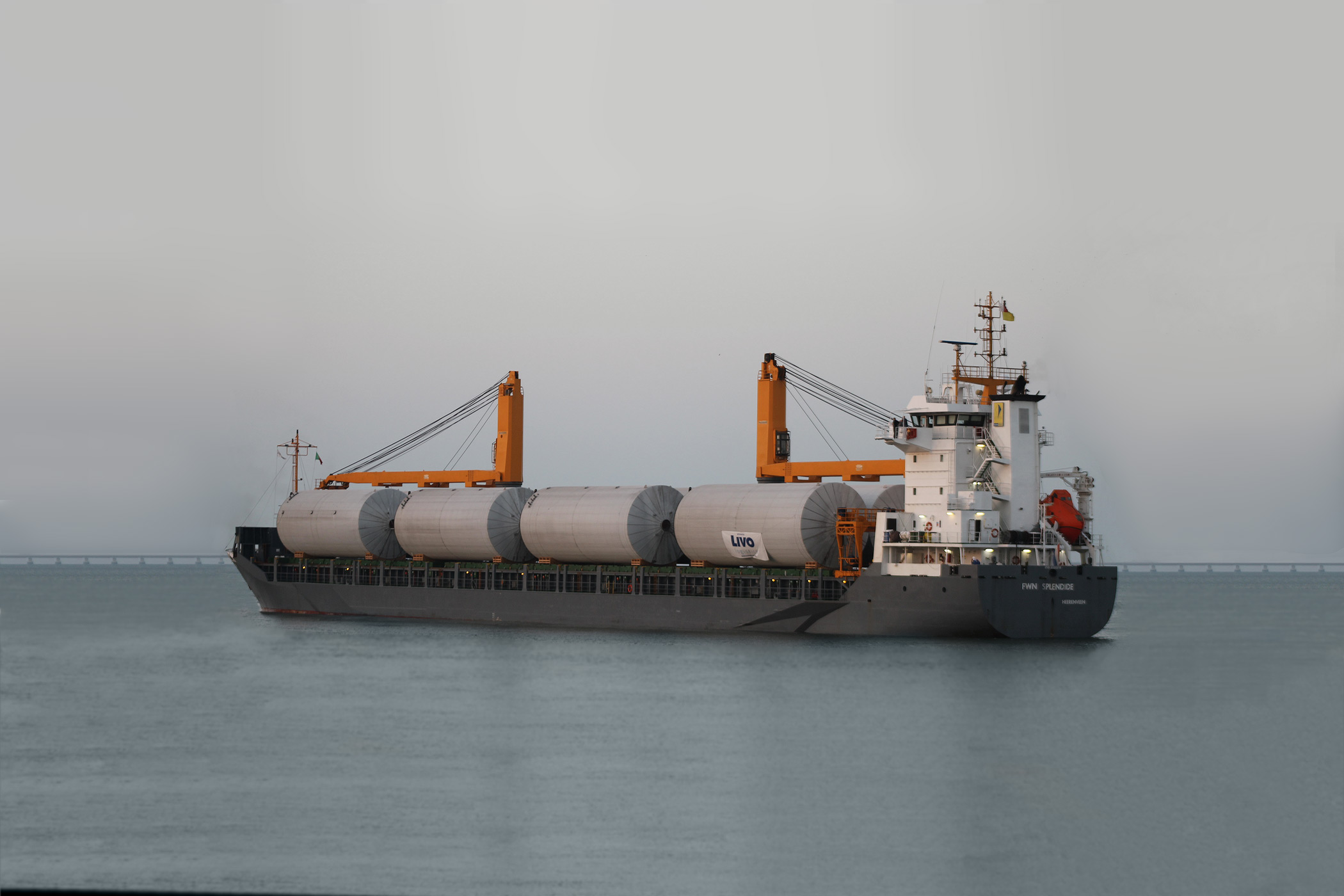 WELCOME TO LIVO LOGISTICS
ALBERTO VERUGI
Company founder
Livo Logistics was founded by a group of senior professionals with decades of experience in various areas of transportation services.
Each member of this team, initially established in Europe, has spent most of his professional life building solutions to solve its' clients' logistics challenges.
Always searching for the best economical and technical alternatives, we have developed and executed several projects around the globe. The many years of experience provided the knowledge to understand the logistics needs of the organizations and align each project to the specifics of the business.
Serving a variety of industries, from moving small cargo to very large over dimensional ones requiring special tools and transportation means, each project is developed and executed with a special attention from the team and its reliable network of partners with a maximum of safety standards and meeting target dates.
We work close with our clients to guarantee a customized top level service. It is our ambition to be recognized by our clients as a solution provider with a high level of service excellence that adds value to their business.
OPERATIONAL EXCELLENCE
Hundreds of projects worldwide, for hundreds of clients.
INTEGRITY AND WORK ETHICS
Connecting the dots is our speciality!
LIVO LOGISTICS is a proud member of the following associations: